Get Ready for the Weekend with Pretty Nail Spa - Gainesville's Best Nail Salon
This is the Best Nail in Gainesville, a top-of-the-line nail salon located conveniently in the heart of UF UNIVERSITY OF GAINESVILLE . Our team of highly experienced and talented nail technicians are proud to offer the very best in nail services, with a wide range of options to choose from.
We offer a variety of manicures, including classic French manicures, acrylic nails, gel x gel nails, and spa manicures with aromatherapy. For pedicures, we provide all the classic options such as hot stone, aromatherapy, and classic spa treatments. Our technicians will also provide special treatments such as paraffin wax, callous removal, cuticle trimming, and filing.
In addition to our classic nail services, we also offer a number of specialty services to keep your nails looking their best. Our art technicians are skilled in a wide range of nail art designs, from classic to modern. Our technicians are also able to provide custom nail art designs upon request.
We strive to provide our clients with a luxurious experience, offering complimentary refreshments during their visit. Our staff is friendly and professional, and our salon is sanitized regularly to ensure a safe and healthy environment. We accept a variety of payment methods, including cash, credit, and debit.
If you're looking for the best nail services in Gainesville, come to Best Nail in Gainesville for the ultimate pampering experience!
Are you tired of searching for the perfect nail salon in Gainesville? Look no further! In this comprehensive guide, we...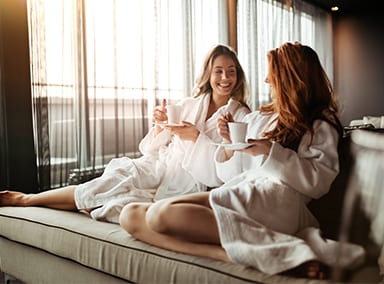 "I've only been to Pretty Nails & Spa a few times but there's many reasons why this place have a good review. Andy did an amazing job on my dip powder set. I wanted to cry so bad just because of how my nails turned out."
"Love, love, love!!! Sad I didn't get my nail tech's name because she was awesome! Very gentle, I was dozing off lol very clean salon, friendly staff and great work! I'll definitely be back! If anyone knows her name, please let me know."
"I was a walk in and couldn't be happier with my end result! They were very clean, efficient, and professional. Jimmy even showed me extra pictures on his phone of what he can do and I'm so glad he did because my nails came out beautifully! He made sure all along the way that I liked the result and was very nice. I will definitely be back!"
Meet The Team of
Rela Spa
Violet Krasinski
Physiotherapist
Violet Krasinski
Physiotherapist
Violet Krasinski
Physiotherapist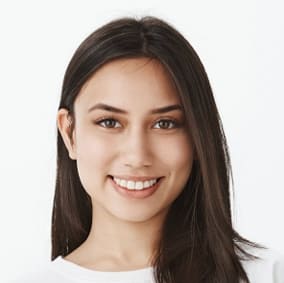 Violet Krasinski
Physiotherapist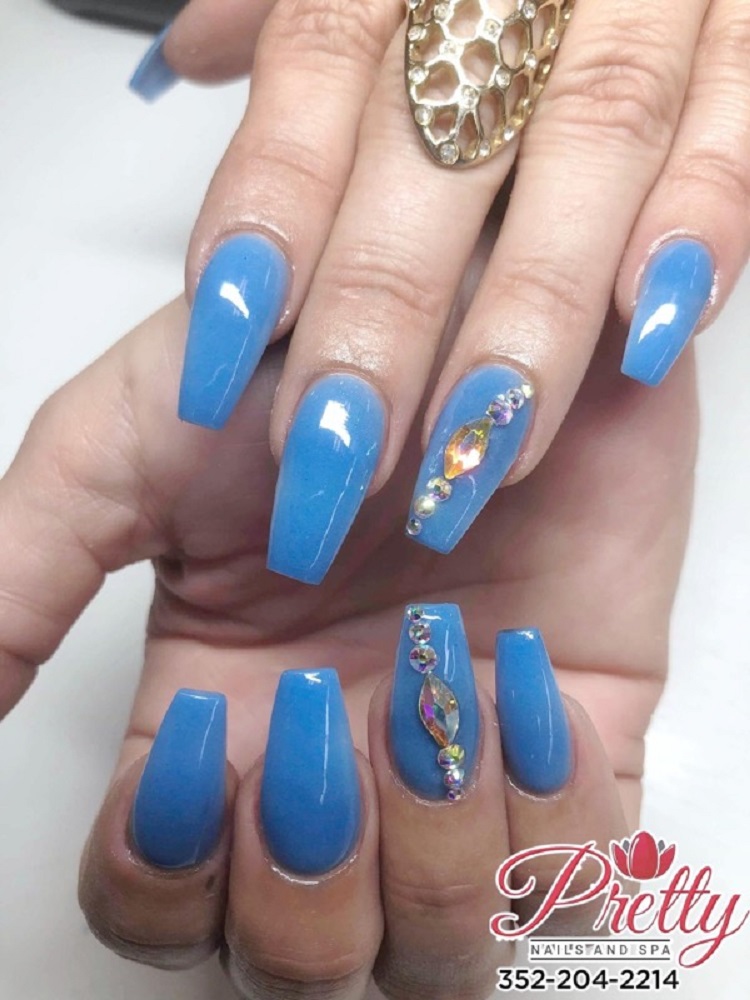 At Pretty Nails And Spa, we have an extensive selection of services, from manicures and pedicures to acrylics, waxing, and even more! Our commitment to quality is evident as soon as you enter. We pay close attention to the minutest details, from the scheduling of your appointment to the manner in which we fashion your nails. Every single detail is important to us and we strive to give you the most amazing experience.
$80
Our lash enhancer will take your eyelashes to new heights. With a unique lash-boosting formula, this product will enhance your natural lashes' length, curl, fullness, and thickness.
$50
Gel-X nail extensions are made from soft gel, the same material as gel nail polish. However, they are formulated so that they're able to hold a shape and thereby look and function like extensions.
$45
The perfect way to improve your nails' health is with nail enhancements made of any material that can extend or strengthen the natural nail. You'll enjoy stronger, healthier nails in no time with these easy-to-use solutions.
Welcome to Pretty Nails And Spa.
Book Your Stay Today.